The pace of technological change in the agricultural industries is accelerating, creating new opportunities for entrepreneurship that will help drive change. Harnessing the new technologies to develop an idea into a commercial product is a major challenge.
The AgTech Hackathon sponsored by the Ag Institute of Australia and ThincLab Waite will help you develop your skills in assessing the potential of your idea, developing a product and finding a pathway of developing it to market.
The short  workshops will help you shape your idea into a real product that has the best chance of succeeding. They will be run by ThincLab Waite and Enabled, one of South Australia's lead tech companies.
Who can participate?
The workshops are available to individuals and teams of students from a tertiary institution in South Australia. The ideas need to be related to agriculture, viticulture or the food industries.
Schedule
Friday 13 September: 9 am – 5 pm: Developing your ideas and creating a product (Morning Tea & Lunch included)
Monday 16 September: 9 am – 1 pm: How to Pitch workshop (Morning Tea and Lunch included)
Friday 20 September: 9 am – 1 pm: Pitch Day! (Morning tea and Lunch inluded)
The winning team will receive a $1000 cash prize plus a 6 month incubation with ThincLab Waite.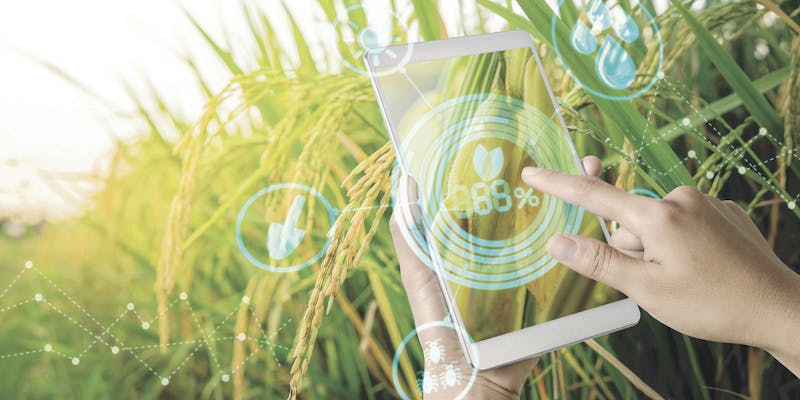 Application close: Friday 6 September
FURTHER ENQUIRIES:
Glenn McDonald
School of Agriculture Food and Wine
Waite Campus, The University of Adelaide
SA 5005 Australia
EMAIL: glenn.mcdonald@adelaide.edu.au
TELEPHONE: +61 8 8313 7358