State of Science presentation and consultation – Chief Scientist for SA
Nov 1, 2019, 10:00 am

-

11:30 am
You are invited to hear from Professor Caroline McMillen, Chief Scientist for South Australia and share your thoughts on her vision for the Science Technology, Engineering Maths and Medicine (STEMM) Research and Innovation (R&I) Value Chain in South Australia.
Professor McMillen began as Chief Scientist for South Australia 12 months ago and over this time has been meeting, speaking and listening to stakeholders across the STEMM R&I Value Chain in South Australia. This process and feedback has led to the development of 'The State of Science, Research and Innovation Discussion Paper'.
Professor McMillen would like to share this discussion paper and gather your feedback to help shape and the development of a new science and innovation strategy for South Australia. This strategy, referred to as EXCITE, aims to grow the STEMM R&I Value Chain in South Australia to deliver economic and social outcomes that will assist in driving the South Australian Government's economic Growth Agenda. Key enablers of Excellence, Collaboration, Innovation and Translation, and an Enabled Future Workforce are seen as central tenets to the South Australian Excite Strategy with the strategy to include a number of strategic actions.
Following the presentation, we would like to hear your thoughts and it would be good if you could begin to think about these questions:
What is the role of your innovation district/neighbourhood in the delivery of this strategy?
What are the likely metrics of success?
What have you seen that has worked in other districts that could work in here?
We hope you can join us at this special event and help shape the STEMM R&I Value Chain in South Australia.
If you have any queries please contact Gillian Hewlett: gillian.hewlett@sa.gov.au or 8429 3272.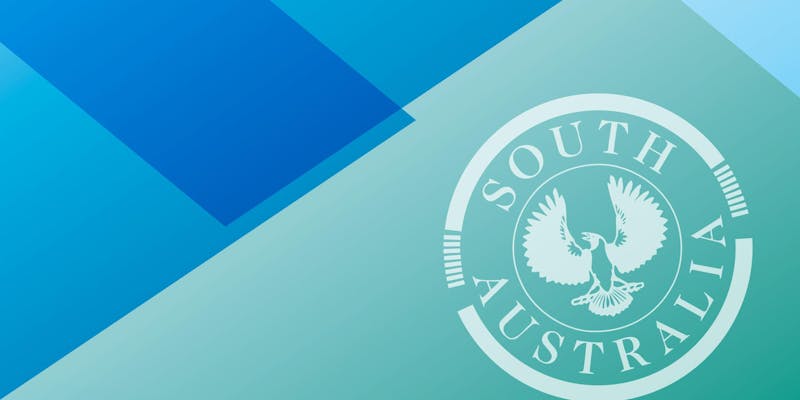 WHEN:  Friday 1 November 2019, 10am – 11.30am
WHERE:  Plant Research Centre Auditorium
Hosted by the Waite Research Institute